Its Tuesday again so time for Random Image Tueseday :)
Like list time these 3 or 4 images will be based around one topic or style and YOU have to guess it, this time I shall be keeping your comments of the answers hidden till the end of the day (for me around 6 or 7 GMT).
If you get the answer right Your name and a link to your blog shall be posted in next weeks Random Image Tuesday! so its worth a guess.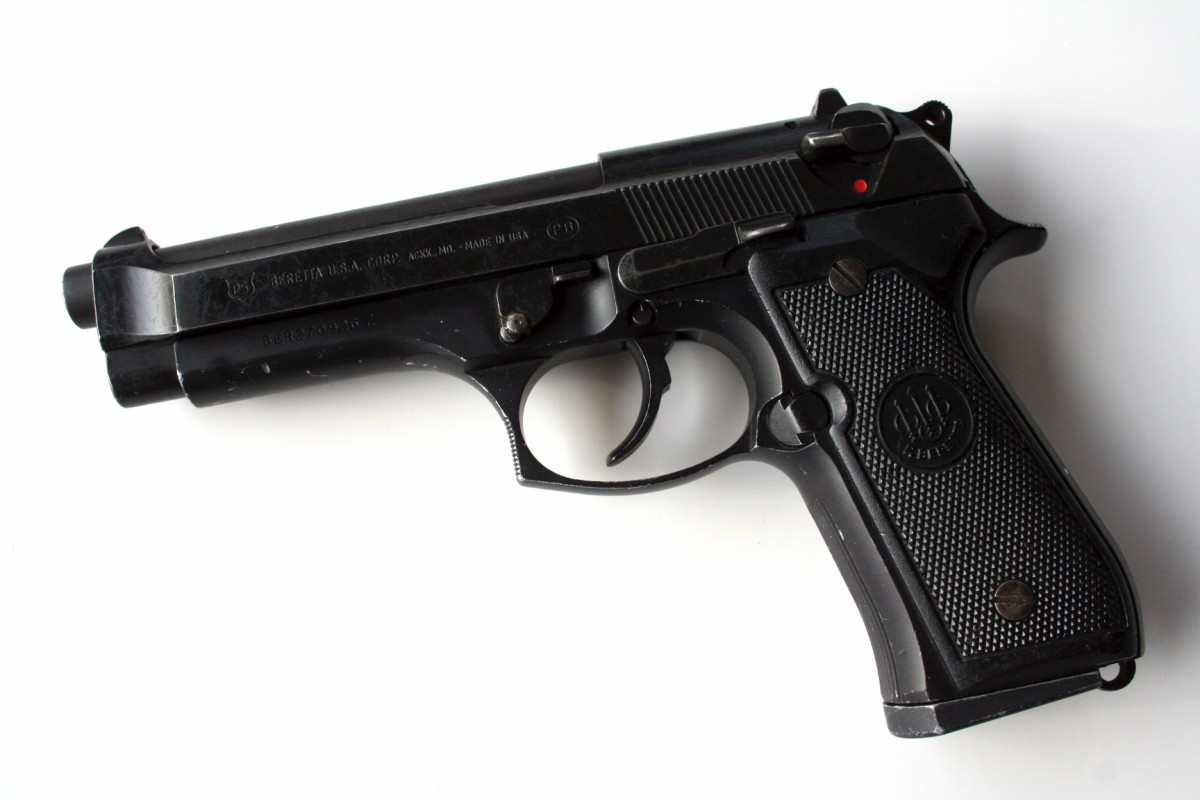 Remember you need to get exactly what I am thinking of when I post these images so you might be close but not the exact words I'm looking for..
Give it a try!
*Hint!* Its a film
Thanks
/Tresni